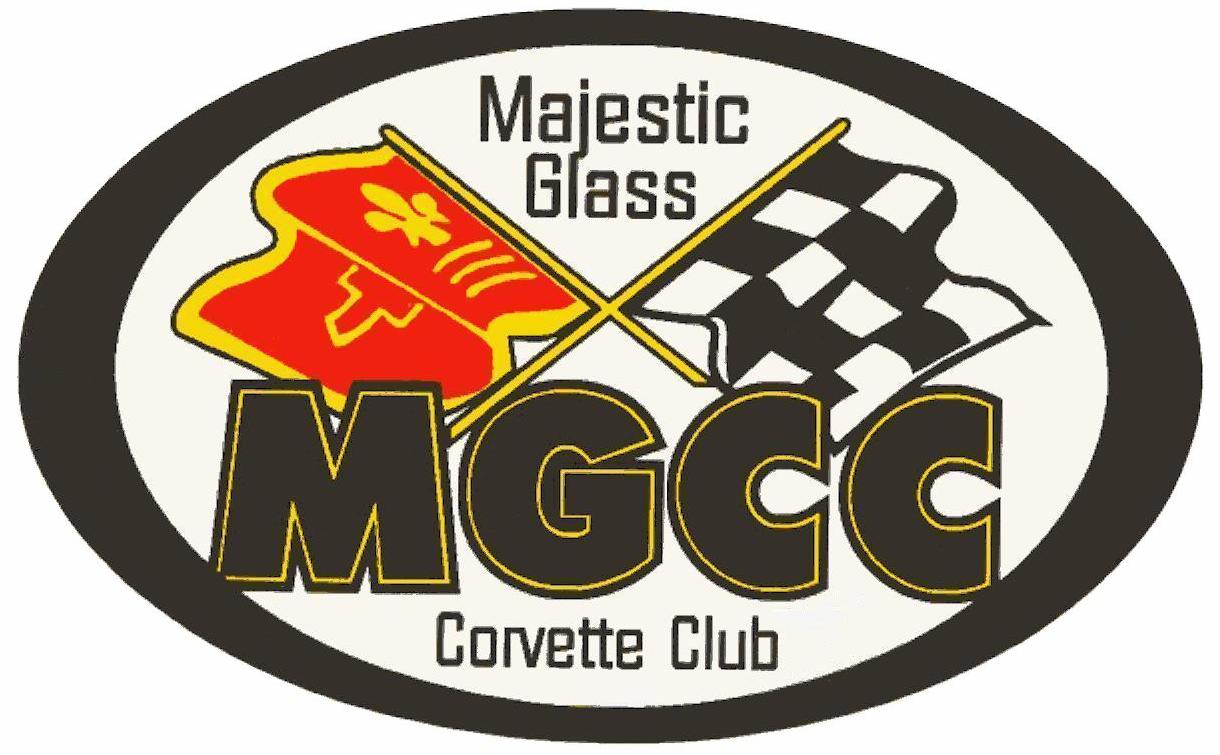 Established in 1974, Majestic Glass Corvette Club is a non-profit organization presently covering six Western Washington counties. Our goal is to develop friendship and pride among Corvette enthusiasts and owners. M.G.C.C. members are involved in numerous activities such as monthly meetings, car shows, day cruises, weekend outings, parades, and contributions to various charitable organizations. Interested in joining a Corvette club? Drop in on one of our meetings. All Corvette owners are welcomed.
Above, you'll find links to other sections of our web page, including regional events, club newsletters, club sponsored car shows, club members & their rides, links to Corvette related web sites, and current club events. So sit down, buckle up, & hold on for a virtual ride in the Majestic Glass Corvette Club website!
Club Information

Club Dues are $30 per year and are due by the last Calendar Day of MAY each year.
2nd Tuesday of the month, at 7:00 pm at "Shawn O'Donnell's Farmhouse Restaurant
13724 La Conner-Whitney Rd Mt Vernon & Hwy 20,WA,98273 (360)466-4411 [Map]
Membership Application Form Membership Application
Link to MGCC's Face Book Page Face Book

History of the Corvette
The following video showcases a historical overview of the generation C-1 Chevrolet Corvette, introduced in (1953),
through Corvette generation C-7, introduced with 2014 model year.
WEB Site suggestions or comments? Email our Webmaster .
Last Update © 07/12/2023 9:45 AM Hours WFA